Subaru Loves the Earth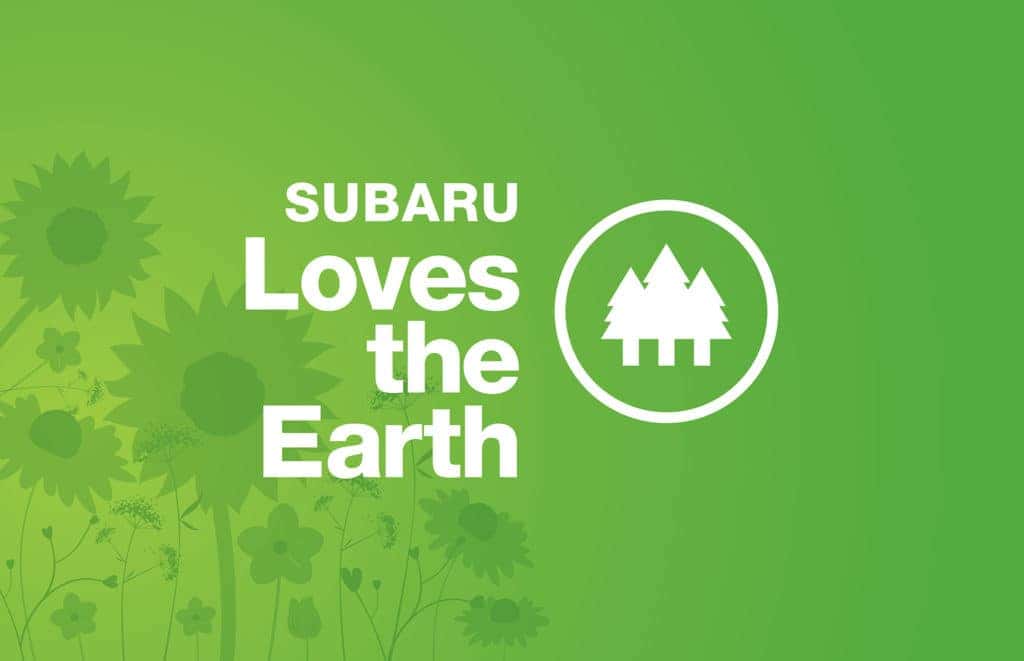 Article written by Cassedy Biri
April in the Basin means finally seeing green and Klamath Falls Subaru, in partnership with Subaru of America and TerraCycle, is launching its annual Subaru Loves the Earth initiative. Learn more about the partnership and the potential impact on the Klamath Basin in the following short video, or scroll down for more information!
About Subaru Loves the Earth
Subaru Loves the Earth is part of the Subaru Love Promise campaign. The Love Promise represents Subaru's commitment to be a positive force in the communities where we live and work, not just with donations but with actions that set an example for others to follow.
The Subaru Loves the Earth initiative focuses on local communities and Earth Day events that help sustain environmentally friendly ideas and practices, promote sustainability, and ultimately save waste from filling landfills.
What is Klamath Falls Subaru doing to help?
Starting in April, Klamath Falls Subaru will have a permanent display of TerraCycle® Zero Waste™ Boxes and encourages customers, associates, and community partners to recycle waste streams that are commonly thought of as hard-to-recycle, including snack wrappers/bags, disposable cups and lids, and coffee, tea, or creamer k-cup capsules.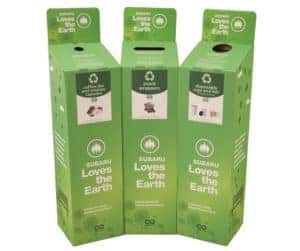 The collected waste will be turned into useful, high-quality recycled products, like park benches, picnic tables, and playground equipment, and donated to Klamath Falls Subaru community partners in the Fall. There are more than 540 retailers participating in the Subaru Loves the Earth initiative nationwide.
Get Involved in the Community
The Klamath Falls Great Outdoor Alliance will be hosting an Earth Day Sustainapalooza event downtown, complete with a scavenger hunt, local art, tips and tricks for being environmentally friendly, and more!
In addition to being a great way to get involved in the fun, Klamath Falls Subaru wants you to get involved to help promote recycling in our community! The TerraCycle® Zero Waste™ Boxes will be available at Sustainapalooza for you to bring your recyclable items throughout the day. This event is family friendly and tons of fun, so join Klamath Falls Subaru with the Great Outdoor Alliance on Saturday, April 21st from 10am – 4pm at Sugarman's Corner or visit their Facebook page for more information! 
We hope to see you there!