2018 Subaru Crosstrek: The Utility You Need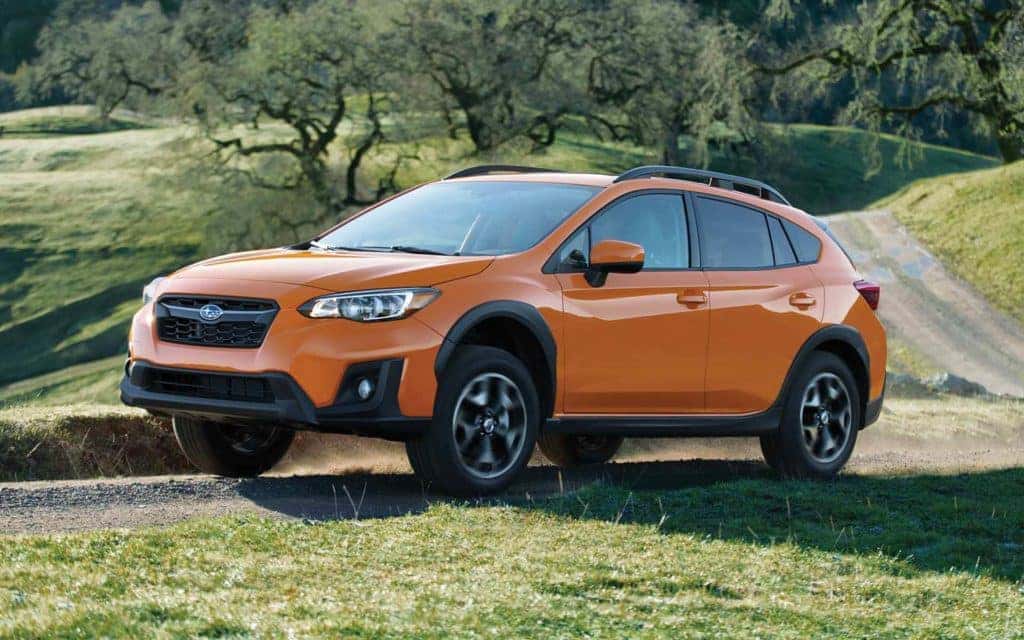 Klamath Falls drivers expect a lot from their SUVs—after all, you need a pretty tough model to handle the highways and trails of Oregon. Luckily, that's exactly what the Subaru Crosstrek is. Built to withstand tough conditions and equipped with the latest in utility technology, the 2018 Subaru Crosstrek is one of the most capable and versatile SUVs on the road today. And to give you a look at just what the Crosstrek can do, we've put together the details on some of the highlights. Read on to learn more!
Features to Tackle Anything
From the wheels to the engine, the 2018 Subaru Crosstrek is built to take on the toughest challenges. It starts out under the hood, with the legendary SUBARU BOXER engine. The end result of 50 years of engineering experience, this beauty takes advantage of direct injection and smart design to deliver plenty of power as efficiently as possible. Meanwhile, Vehicle Dynamics Control with Active Torque Vectoring gives you the kind of sharp, stable handling you need to stay right on the path in any conditions. And the Symmetrical All-Wheel Drive uses innovative technology to deliver uniform stability and maximum traction, even in inclement weather.
Experience the Utility of the 2018 Subaru Crosstrek
All of these aspects of the 2018 Subaru Crosstrek—its durable design and advanced technology—adds up to an SUV that can truly handle just about anything the road throws at it, helping you drive smoother, safer, and more capably. And if you want to put it to the test for yourself, you can find it right here at Klamath Falls Subaru. Our diverse inventory offers a wide array of Crosstrek models for you to choose from, and our expert sales staff is ready and waiting to guide you through them and help you finance your choice. So contact us online today, and get ready to take on the world!