Genuine Subaru Parts at Klamath Falls Subaru
Genuine Subaru Parts at Klamath Falls Subaru
If you're the owner of Subaru vehicle, you know there's something unique about the brand. A lot of what makes Subaru cars special starts with the Subaru OEM parts installed on each vehicle, which are meant to perform better and last longer than aftermarket. That's why we've got a full inventory of genuine Subaru parts in our shop at all times.
When you compare OEM vs. aftermarket parts, it's clear that OEM parts keep your vehicle in better condition for longer. At other garages, aftermarket mechanics often fit your vehicle with cheap imitation parts. When you bring your Subaru in for repairs or to add accessories, you can be sure that our factory-trained and certified technicians will always fit your vehicle with genuine Subaru parts each time.
Maybe you're a DIY kind of auto owner, and you want to add new Subaru auto parts and accessories in the driveway or garage of your home. If that's the case, our staff is happy to sell you the necessary auto parts. Klamath Falls drivers can simply order Subaru parts online, or stop in to order and pick them up in person! Be sure to contact us with any questions.
Service Address
2810 Washburn Way, Klamath Falls, OR 97603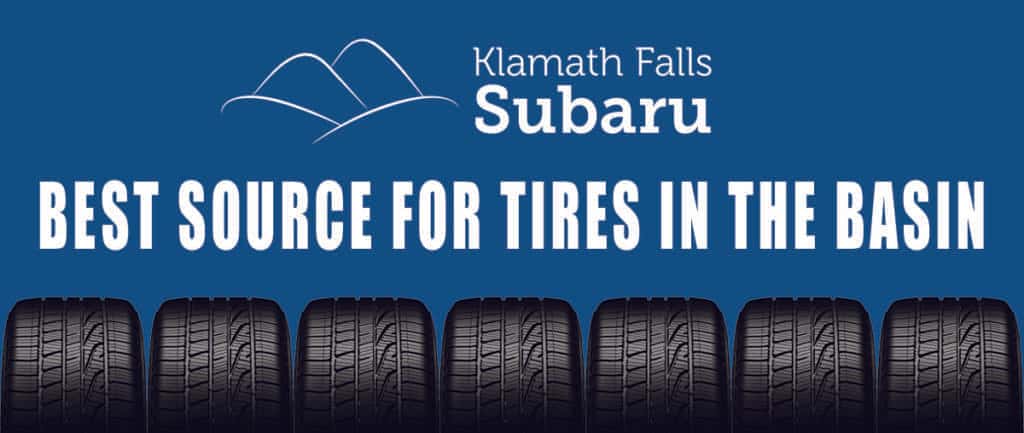 Klamath Falls Subaru is located at:
2880 Washburn Way • Klamath Falls, OR 97603