Klamath Falls Subaru Celebrates National Car Care Month
Article written by Cassedy Biri
What is National Car Care Month?
April is here and for many people in the Klamath Basin and across the nation that means spring cleaning! While you're getting ready for garage sales and dusting off the patio furniture, don't forget about your vehicle. April marks National Car Care month supported by the Car Care Council. Car Care Month and Klamath Falls Subaru encourage you to take care of any issues that may have been ignored during the winter months and get your vehicle ready for the upcoming season's conditions.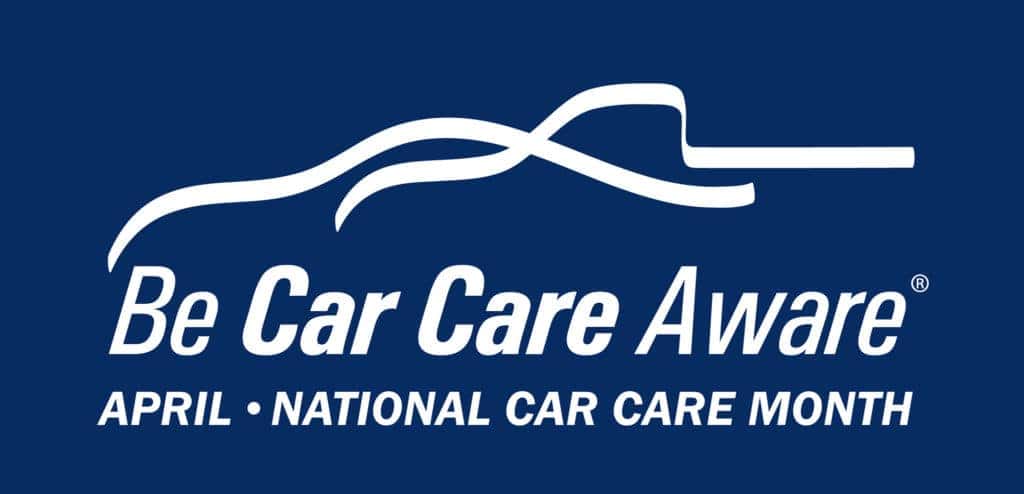 Car Care Tips
Windshield Wipers
Spring in the Klamath Basin usually means rain, and if not rain, sometimes snow. (Yes, it has snowed in April before!) That means it's time to replace your windshield wipers. They've worked long and hard during the snowy winter and over that time the rubber breaks down, leaving streaks and spots on your glass. Klamath Falls Subaru offers a variety of wiper blades to fit your vehicle and get you ready for dewy mornings and buggy trips around the lake.
Tires
April 15th is the final deadline to have your winter tires removed, however there are still tires on the road with studs. These studs are damaging to the dry pavement, causing deep ruts to form in the asphalt. If you haven't already replaced your winter tires with smoother summer tires, Klamath Falls Subaru has the best selection for you and your vehicle.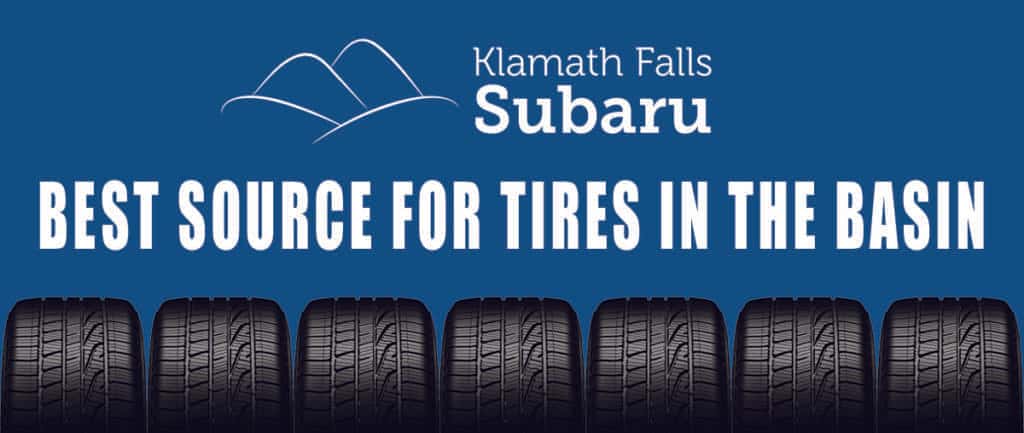 Schedule a Tune Up
The service department at Klamath Falls Subaru wants to keep your vehicle running and in the best condition possible, all throughout the year. Spring cleaning around the garage should mean spring cleaning under the hood too! Klamath Falls Subaru and their trusted technicians will do a multi-point inspection on your vehicle, oil change, tire rotation, fluid top-offs and more. Click the button below to schedule a spring cleaning tune up for your vehicle!

Car Wash / Detail
Klamath Winters are notoriously dusty and dirty. After all the snow melts, gravel and dirt are left on the road and we all know that can lead to a less than shiny vehicle when the sun comes out. At Klamath Falls Subaru, we give your vehicle a wash after every service, that means your Subaru is ready for the road on the inside and out!